nike air max 720s causes rampage to the streets of kl in brazen style
by Haida YusofMarch 27, 2019
What began as a solution to a means of aeronautical origins, the Nike Air Max 720 has since came a long way in the state-of-the-art world of sneaker design. From its humble beginnings in 1977, the air-cushioned prototype leapt beyond its means as a running innovation in modern day times. It's hard not to like its futuristic design ; that further drives the time-forward innovation into a vivid creative perspective.
With Nike Air Max 720, the shoes marks its historic 'tallest airbag' of its history. Offering beyond a seamless running experience, the Air Mas weather takes with them a bravado of style ; so much so that the wearer takes and creates a stylish definition of their own upon slipping them on.
As an expressive woman, I decided to take the new Nike Air Max 720 in the Iridescent colorway the way I know how; to yield to its expressive shape and texture with my statement pieces in garish tones. Along with the pulse of the city, I decided to dress the way the city calls me to, and remain unapologetically confident lurking in the sneaks.
The sneakers come in expressive colorways to suit your own style DNA.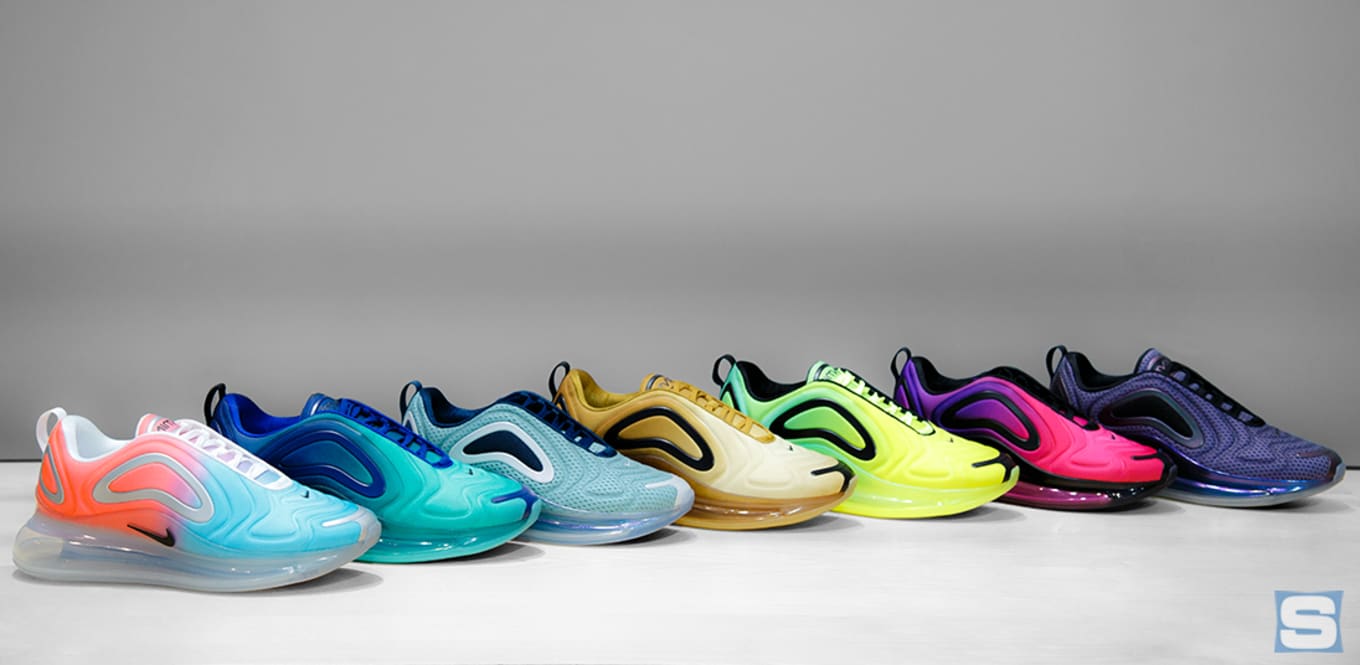 Sneakerheads, gotta catch 'em all!